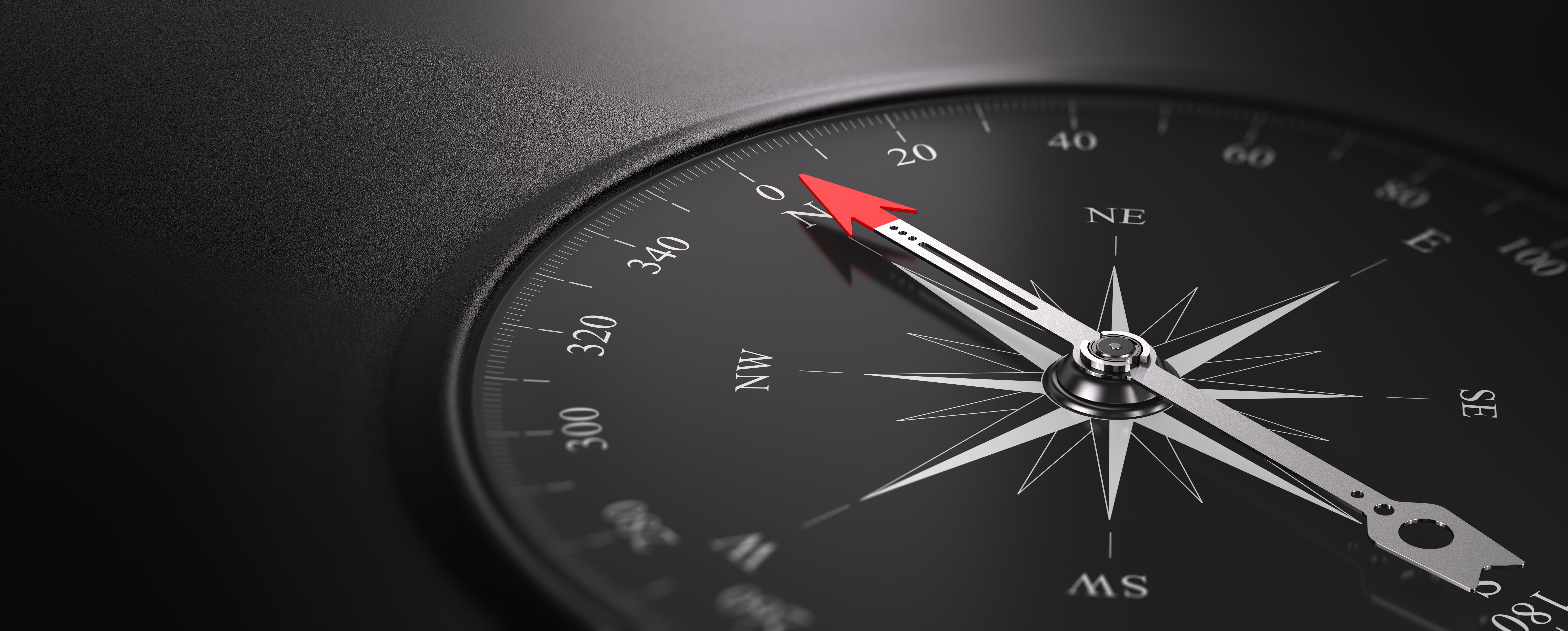 ESI's 2023 Professional Development and Land Development Engineering (LDE) Semester 1 classes are now open for enrollment in the LMS! Please contact our Chantilly office if you have any questions about enrollment. 
A full listing of ESI's 2023 classes is available here: 2023 ESI Education Catalog
Register for classes and check which classes you've attended (2019 and forward) by creating an account on ESI's Learning Management System (LMS)!  Visit learn.esinova.org, or click on the LMS link at the bottom of this page.
All DPEs and DPE-eligibles have an annual education requirement to satisfactorily complete three elective Professional Development Classes and a Policy & Procedure Update Class for each jurisdiction in which the member is certified/eligible.
If transcripts are needed, contact ESI staff at (703) 263-2232.